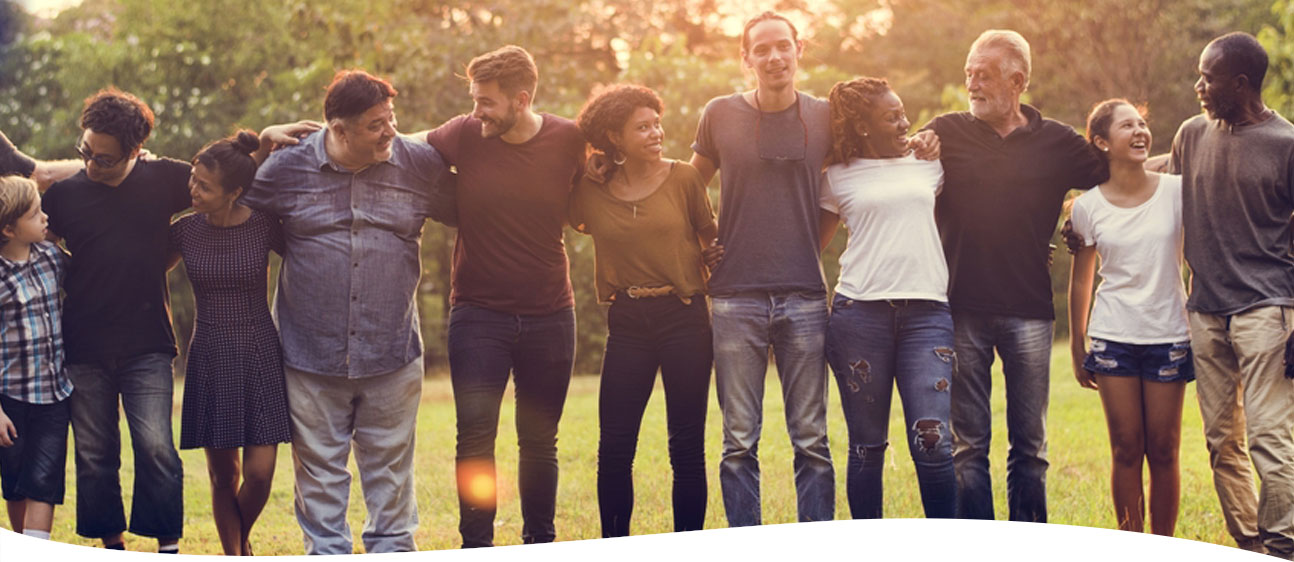 United in Spirit, Celebrating Diversity
The Shift Network sees diversity as a key element in creating a world that works for all. We fully support and honor all of earth's peoples, which we aim to reflect in our programs and philanthropic impact (see below).
We celebrate the spiritual inheritance of every global culture and believe that by studying and honoring multiple lineages and diverse cultures, we gain an enriched global understanding about what it means to be a human being at this time on our planet, and how we can live in the most conscious way possible.
We value the contributions of ALL people, including those from every race, culture, gender, age, spiritual belief, socioeconomic status, sexual orientation, size, shape, and ability. We believe each person, as a nexus of identify and experience, has an important perspective to contribute to our wholeness.
As a company, we are in a process of learning and growing to ensure that we deepen our own cultural humility and competence within our staff members, which in turn impacts our programming. As we learn, we refine our processes and offerings to be fully aligned with our intentions.
Our Commitments
To heal the world's relationship with Indigenous peoples
To celebrate the full range of our spiritual inheritance. Our first public offering back in 2010 was the Sacred Awakening Series, which featured 40 teachers from every major lineage. And we have continued to offer a wide diversity of spiritual teachings from every major lineage since then.
To take a stand on racial equity and to showcase the gifts of diverse peoples and cultures.
To stand for gender equality in our staff and leadership, as well as our faculty selection.
To provide philanthropic contributions aligned with our core Impact areas, each of which directly impacts diversity issues:

Peacebuilding
Gender Equality
Evolving our Democracy
Here's a list of past philanthropic contributions.
Our Goals
To undertake a deep inquiry internally around diversity and equality issues, through company-wide discussions and training with qualified diversity experts.
To develop who we are as a company by hiring a more representative and diverse team.
To offer robustly diverse lineups of speakers in our online summits, even in fields that are traditionally white-dominated or more narrowly represented.
To develop and offer programming that's compelling and accessible to people of many backgrounds and lifestyles.

Diversity in Our Programs
The Shift Network creates transformational content designed to support you in accessing your full potential and bringing your gifts to the world so that together we shift our planet in profound ways.
Every year we feature a vast array of free inspirational and educational content that covers a wide range of practices for personal growth and social evolution. Here is a sampling of some of the offerings we've hosted or convened that showcase diverse speakers and themes.