Shift Faculty
Click on any faculty member below to find out more information.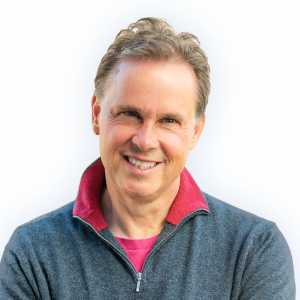 Robert Holden
Student and Teacher of the Eneagram
Robert Holden's work on psychology and spirituality has been featured on Oprah, Good Morning America, a PBS special called Shift Happens!, and in two major BBC-TV documentaries. In 2009, he was the keynote speaker at the IEA Conference in Las Vegas. Robert runs a public series of Enneagram workshops, including "Spiritual Growth & the Enneagram," "Love & the Enneagram," "Coaching & the Enneagram," and "Purpose & Enneagram." He also teaches a "Leadership & the Enneagram" program for clients like Dove & The Real Beauty Campaign, Unilever, IBM, and Google. Robert is a New York Times bestselling author of 10 books, including Happiness NOW!, Shift Happens!, Authentic Success (formerly titled Success Intelligence), Be Happy, Loveability, and Life Loves You (co-written with Louise Hay). Robert is a student of A Course in Miracles and Patron of The Miracle Network. He is an official contributor to Oprah.com and also the Chicken Soup for the Soul series. Robert hosts a weekly show on Hay House Radio called "Shift Happens!" RobertHolden.com
Link to this page

Receive an invitation to our next virtual training.
Thank you!
You have signed up for our free Catalyst e-zine.